Dear Fiddlehead, Did you watch the Met Gala red carpet? Which looks were your favorite? I loved the "Heavenly Bodies" theme!
The Met Gala is our favorite red carpet of the year. Celebrities typically go all out for the theme and this year was no different. We gave major props to Rihanna and Katy Perry for taking the theme literally and really going for it!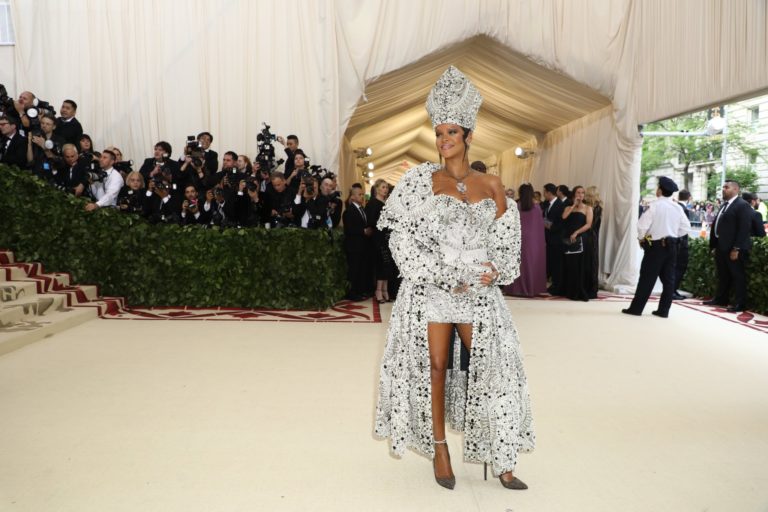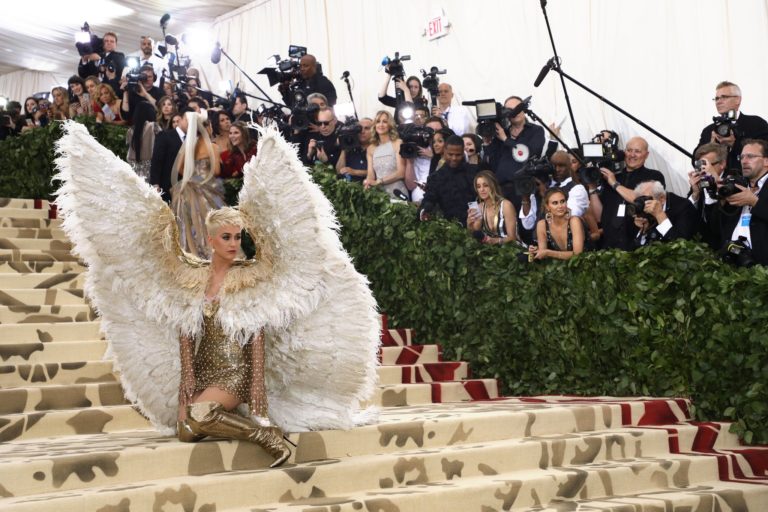 Amal Clooney get points for wearing pants and pulling it off. Now, she did have to drag that huge train all night…I mean her handlers did, but it was so worth it!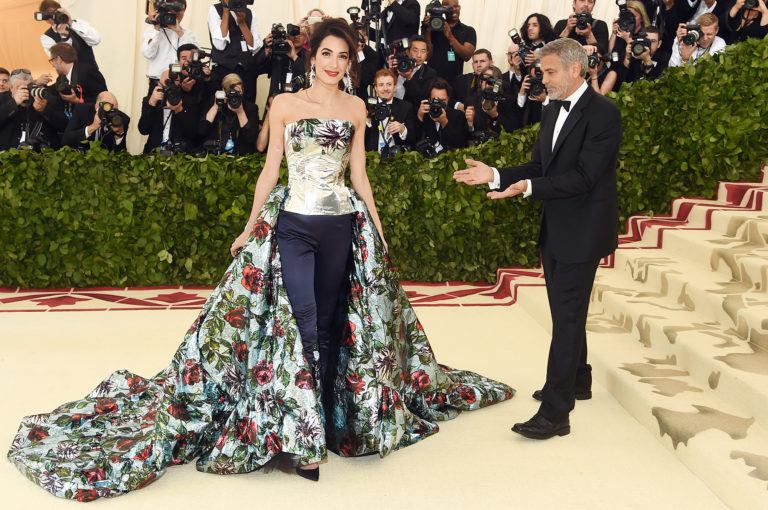 Louis Vuitton dressed many celebrities last night but our favorite look was worn by Michelle Williams who is a style muse of ours.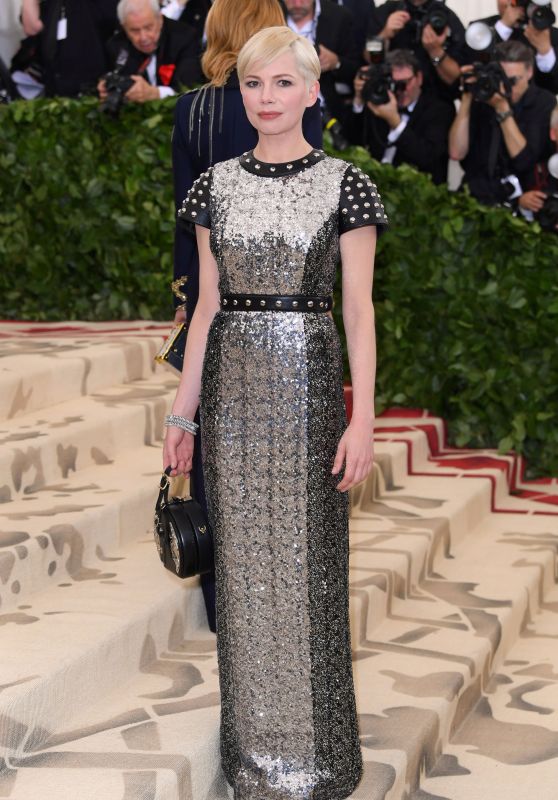 The headdress was a very popular accessory for the night. How did Sarah Jessica Parker carry that all night??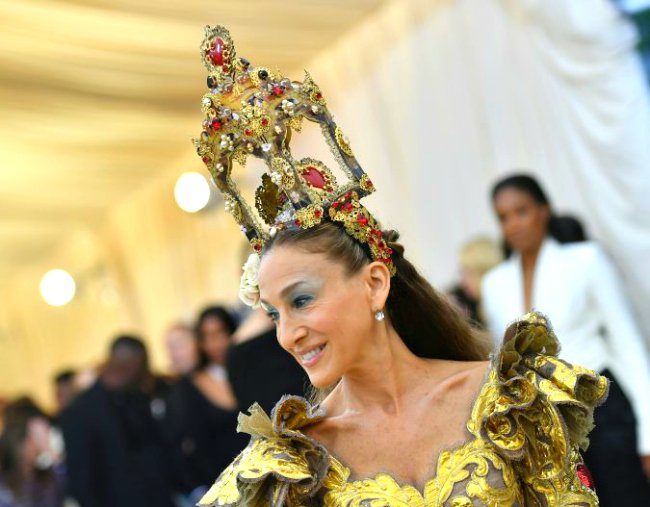 Cara Delevingne was a little scary, but a lot cool. We loved her architectural dress and amazing head piece.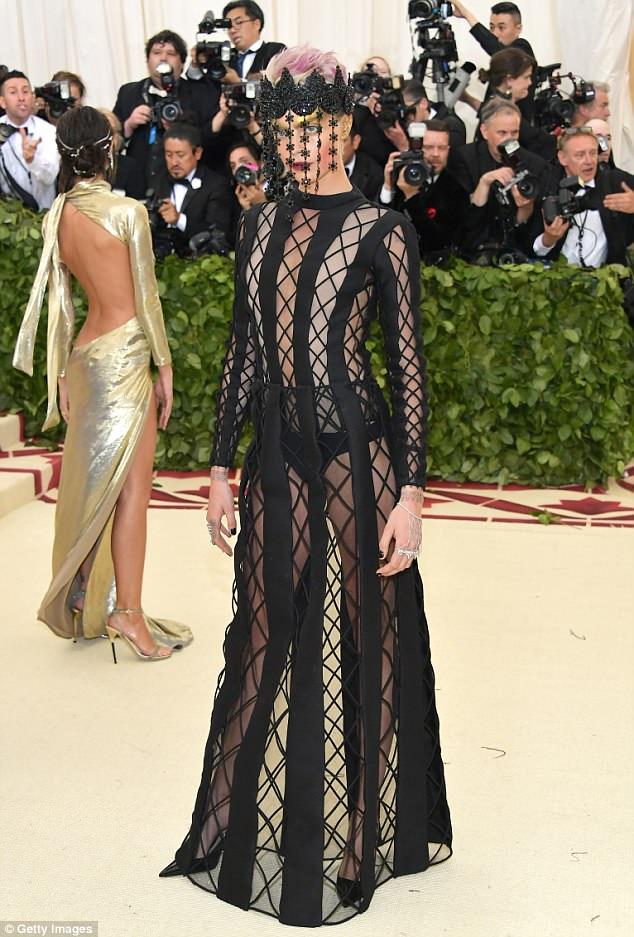 Can't forget the men! Alexander Skarsgard didn't come in "costume" but we really don't care…He's pretty perfect in anything.