"*" indicates required fields
FULL SERVICE INTERIOR DESIGN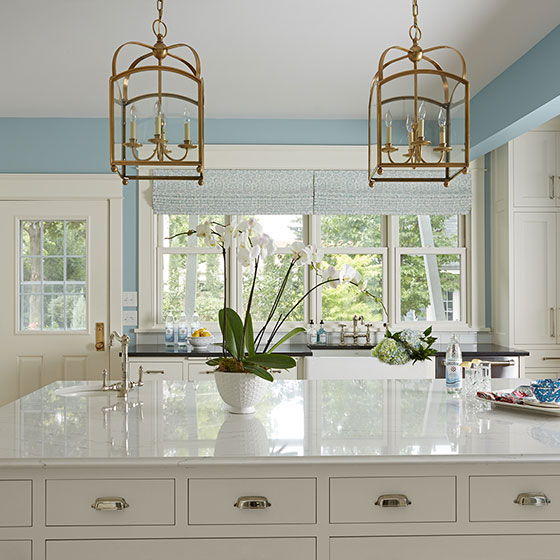 We had wonderful experience collaborating and working with Fiddlehead Design Group (and team), on our kitchen and master bath remodel. Andrea and Jen do a great job of marrying their knowledge, expertise, and creativity to their client's personal style. Fiddlehead Design Group consistently met deadlines and remained on budget. I highly recommend Fiddlehead Design Group to anyone interested in remodeling their home.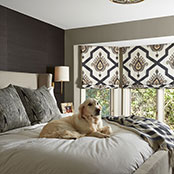 The FDG delivered a dream for us. From vision development of the interior space to guidance on individual product selections, they were active listeners and respectful of our personal design intent. They understand how to appropriately insert personality without over-indexing and losing cohesiveness of the space. When people ask us what we would have done differently, there literally is nothing. We think that speaks volumes. Thank you, FDG!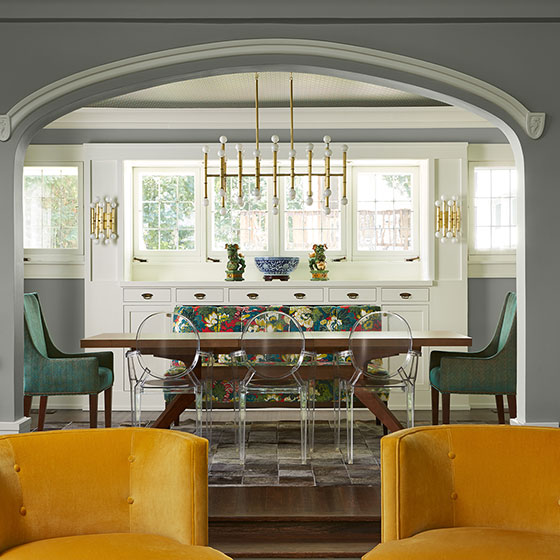 We had been living in our house for about a year when we called Jen and Andrea at Fiddlehead Design Group. In a short amount of time they got to know us, as well as our house, and started making things happen. I have no idea how they do it but these ladies simply know how to bring the client's personality into a space simply, effectively and with a unique flair. I would recommend them HANDS DOWN to anyone and will continue to use them.