Dear Fiddlehead, I am starting to collect prints and posters to create a gallery wall in my living room. I want it to have a retro and minimalist feel. I love colorful 70s prints, but am also drawn towards Matisse sketches. I've looked on Etsy, Amazon, Art.com, and Anthropologie but it's hard to search for something when you don't know exactly what you're looking for! Any suggestions for places to find relatively inexpensive and stylist prints? I'd love to see examples of pieces you think would fit that tone! Here are some pieces that caught my eye: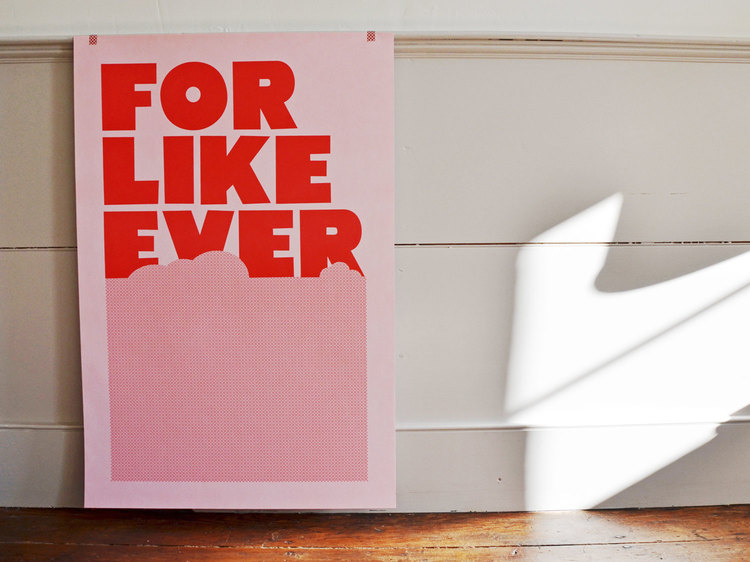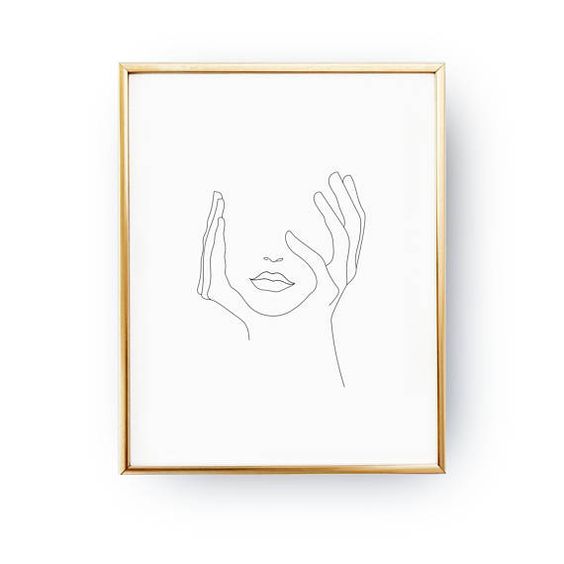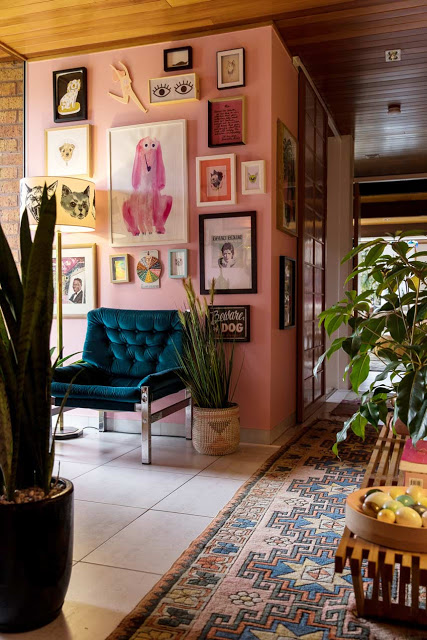 Thanks for writing in! We HEART a good gallery wall! Not only is it a great way to fill a large, empty space, but when you put some time and thought into the pieces you choose, it says a lot about the homeowner as well (no pressure!). But where to start? That can be tricky. Because you are trying to "curate" a collection online, we've found that starting a Pinterest board specifically for the gallery wall is a great way to view all the pieces in one place to make sure they work well together. Your wall can be as organized or eclectic as you prefer, but make sure there is at least one element of continuity such as color scheme, subject, frame color, etc. that ties it all together.
So how can you afford amazing art if your pockets aren't deep?  Prints. Are. Your. Best. Friend. And, luckily, there are quite a few online shops to choose from depending on your taste and budget.  Here are some of our favs!
Inaluxe caters to the Mid-century loving crowd.  Full of color and fun!
Now…to be fair, there are also quite a few site that sell original art at good pricing. If you are a purist or simply want to support artists, here are some great sites to check out…
Check out Framebridge for wonderful and well-priced framing options! Otherwise, head out to your local flea markets and antique stores for some vintage options.
Here are some pieces I like for your space…..happy online shopping!