Dear Fiddlehead, My new apartment has a sunroom off the living room that connects to my bedroom. I want to design a boho, feminine space, but don't know how to begin! I have an antique blue velvet settee that I think would work well in the sunroom, but am having trouble thinking of what else to add. Any sunroom decorating tips? -Grace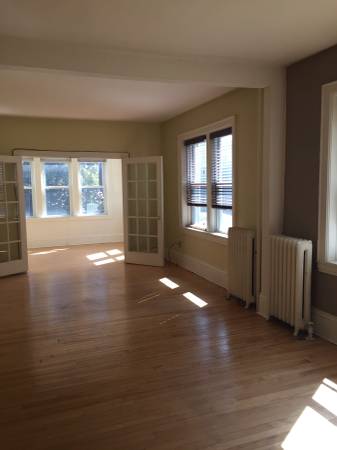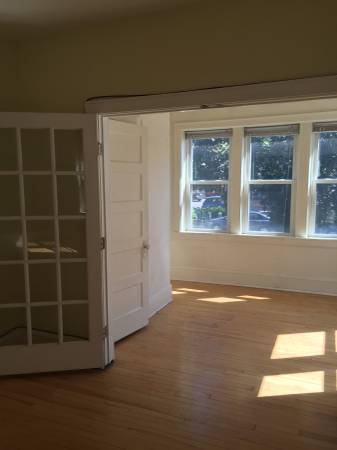 Hi Grace!
With hardwood floors and big windows, you have lots of options for creating a boho space. We are obviously big fans of settees, so go for it! With an antique piece, the blue velvet is likely slightly faded, so having it in sunlight is totally fine – if anything it's an excuse to reupholster eventually (our favorite).
With all that floor space, add a few large house plants. Greenery is great in a sunroom. You can score large ones for $20 at Menards or Ikea. Sunrooms are a good place to sit and relax, so you could add a rug, ottomans or Moroccan poufs, or a hanging or pod chair.
Keep it cozy, colorful, and bright and this sunroom will be somewhere you'll want to spend a lot of time in!